About Us | Palms & Plants Canada - Palmes et Plantes Canada

We are Palms and Plants Canada (Palmes et Plantes Canada).
Thank you for your interest in our high quality palm trees and tropical plants.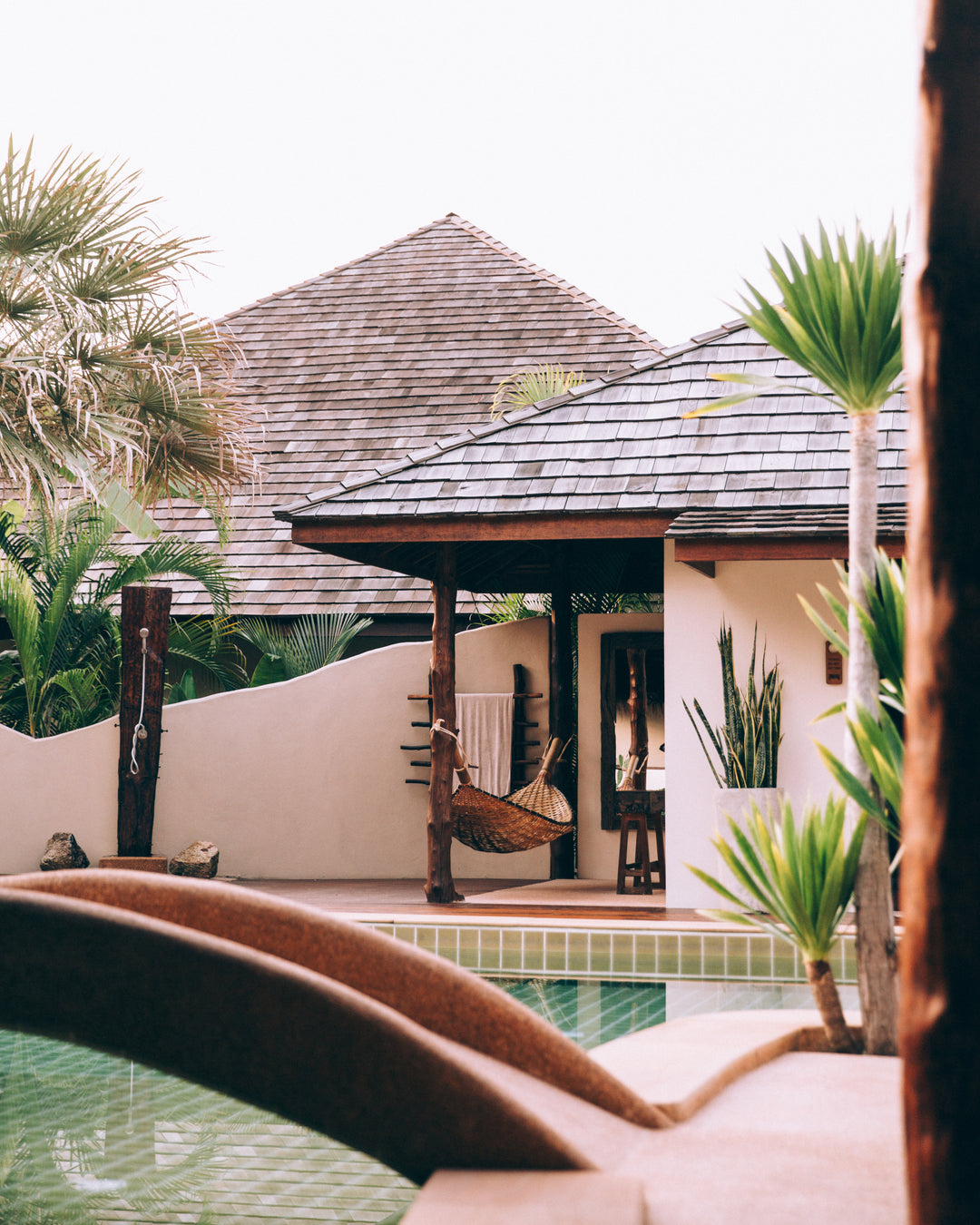 WHAT WE DO

We bring the tropics to your backyard, home or office!

We supply high-quality palm trees and tropical plants to individuals, companies, organizations, property managers, entertainment venues, theme parks and restaurants.

We also supply resellers including garden centres, nurseries, landscape designers and installers, shopping malls and retailers.

We offer a pre-season order opportunity to secure your guaranteed inventory of plants, and deliver your order in the Spring.
We also have pick-up options available in southern Ontario.

Our remaining seasonal inventory is available for sale online:
First come, first served.

Our 2023 inventory is expected to arrive in May, depending on the weather.



HOW IT WORKS
Please select your products by adding them to your shopping cart. When you are content with your choices, please complete the checkout process.

Upon checkout you will ONLY be charged a 50% REFUNDABLE pre-ordering fee. This is to reserve and guarantee your palm or plant as we sell out very quickly!

We want you to receive and be happy with your palms before any further payment is required. Once the palms and plants arrive to our Garden Centre you will receive a confirmation email that your order is ready for pickup, or delivery if that is the method you chose.

Our first shipments are expected to arrive in May directly from Florida, and we can store them until you are ready to pick-up or delivery can be arranged. At check-out you will see the total amount being billed, but rest assured it will only be the 50% amount processed.

The outstanding balance can be paid in-person during local pickup or delivery, with cash, credit or debit.